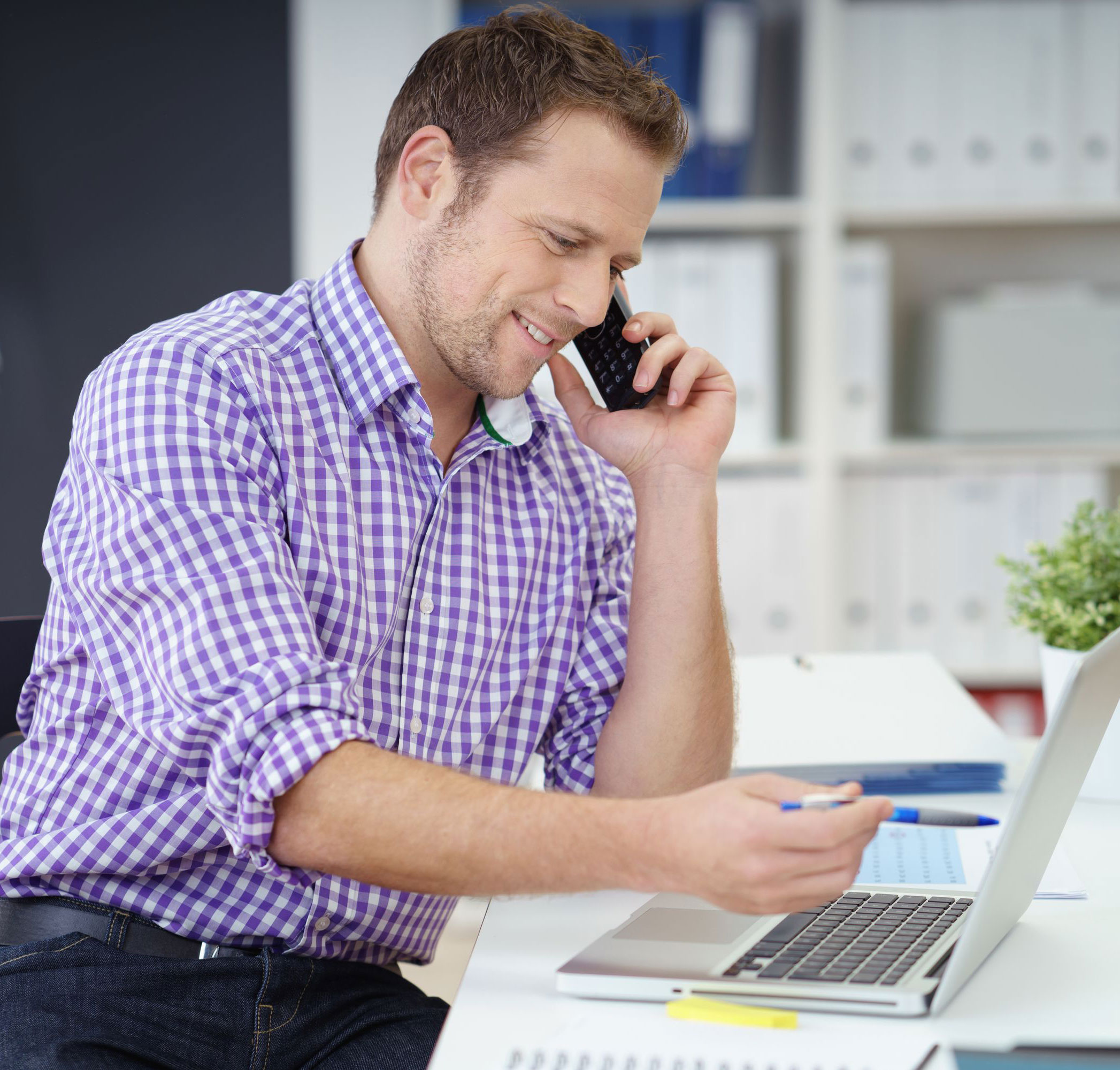 Most of our pro­ducts are direct­ly avail­able via the micros­cope man­u­fac­tur­ers Zeiss, Leica, Olym­pus and Nikon. We would there­fore like you to con­tact your local sales rep­re­sen­ta­tive to get detailed infor­ma­tion about pric­ing and availability.
How­ev­er, if you need a spe­cial solu­tion or if you want a prod­uct that is not avail­able via your micros­cope man­u­fac­tur­er, please get in con­tact with us.
Per­haps you like to take a look at the incu­ba­tion web pages of your micros­cope man­u­fac­tur­er in order to find ade­quate solu­tions for your exper­i­ments? Incu­ba­tion brochures with PeCon pro­ducts can also be down­loaded from here.
If you are look­ing for the lat­est Firmware of PeCon's Series 2000 devices and com­po­nents, click here.