PeCon GmbH – Specialist for Cell and Tissue Culture Systems on the Microscope
Our com­pa­ny is one of the world's lead­ing man­u­fac­tur­ers of high qual­i­ty prod­ucts for live cell imag­ing. Our equip­ment enables you to give your cells the envi­ron­men­tal con­di­tions they need for opti­mal growth and analy­sis of cell bio­log­i­cal process­es dur­ing micro­scop­ic obser­va­tion.
We offer a wide range of prod­ucts to mas­ter all known vital para­me­ters for a suc­cess­ful cul­ti­va­tion of var­i­ous cell types and tis­sues on the micro­scope.

Control Sensor T 2000 sterilizable
The Con­trol Sen­sor T 2000 ster­il­iz­able is a small‐sized con­trol device for mea­sur­ing the tem­per­a­ture in "60" Petri dish­es. By means of this sen­sor, the actu­al tem­per­a­ture in the medi­um of the cell cul­ti­va­tion ves­sel can be mea­sured in pre‐experiments. The whole sen­sor unit (glass cov­er, cable with LEMO® plug, Pt100‐sensor) can be ster­il­ized.
To the prod­uct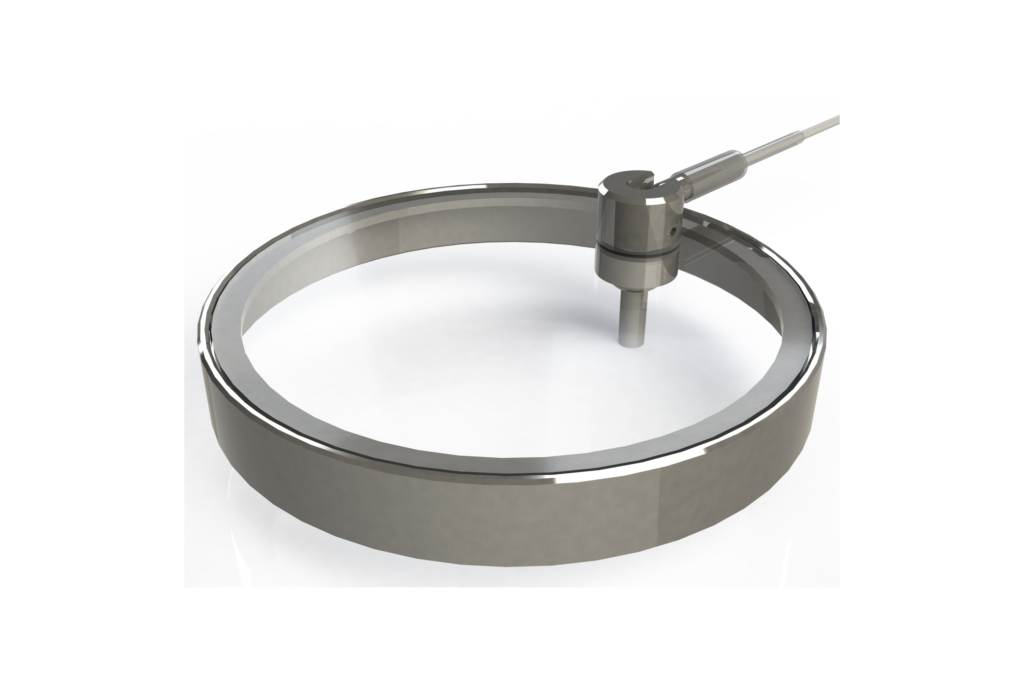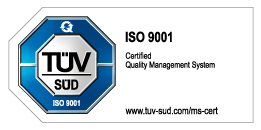 Quality Management System ISO 9001 established
Since 2018 we have a cer­ti­fied qual­i­ty man­age­ment sys­tem accord­ing to DIN EN ISO 9001. We see it as our task to con­tin­u­ous­ly mon­i­tor the qual­i­ty of our prod­ucts in order to ensure that our brand name fur­ther on stands for high­est qual­i­ty and cus­tomer sat­is­fac­tion.
Release of New Homepage
We have released the new ver­sion of our PeCon home­page. In the mod­ern respon­sive design it looks good not only on desk­tops but on all mobile devices. The inno­v­a­tive prod­uct fil­ter helps you to find suit­able prod­ucts for your appli­ca­tions and micro­scope com­po­nents. This fil­ter removes prod­ucts from the list that do not fit to your selec­tion.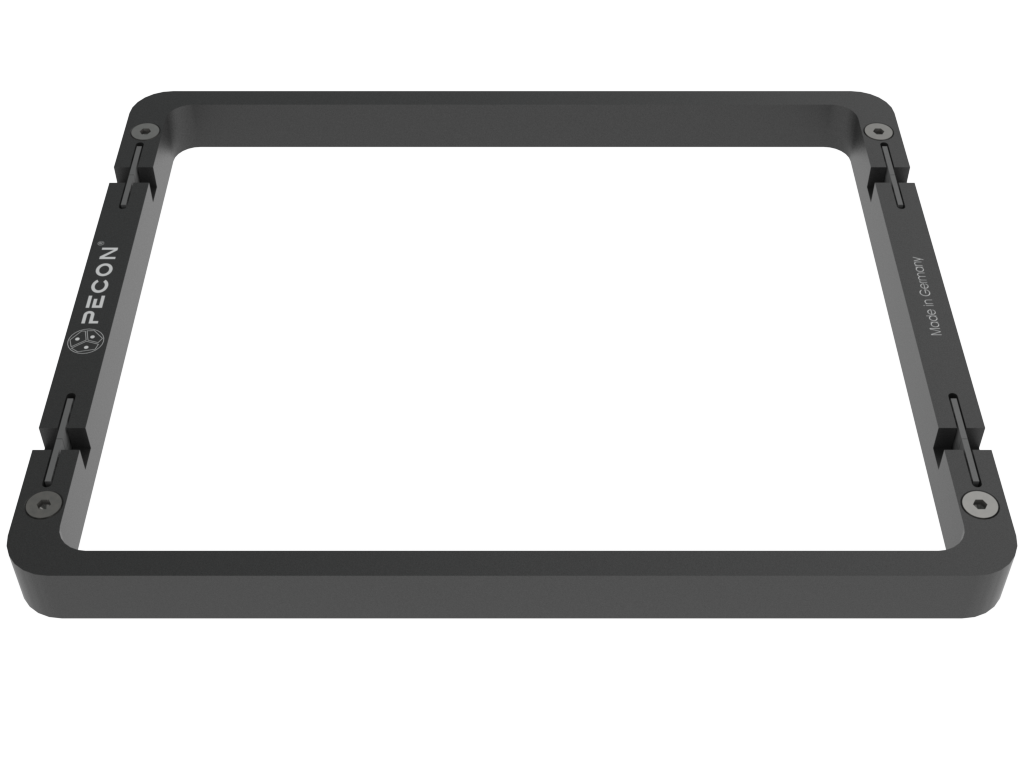 Adapter Frame for Universal Mounting Frame KM
Unfor­tu­nate­ly our pop­u­lar prod­ucts Uni­ver­sal Mount­ing Frame KM (and Click‐In Sys­tem) and CO2-Cov­er KM are not com­pat­i­ble to the Stage attach­ment Z PIEZO WSB 500 from Zeiss. In that case use this "Adapter Frame for Uni­ver­sal Mount­ing Frame KM" on top of the Uni­ver­sal Mount­ing Frame KM togeth­er with the CO2-Cov­er PM / PM S for local CO2 gassing and humid­i­fi­ca­tion.
To the prod­uct