The CO

2

-

Cover KM Set is designed for the Uni­ver­sal Mount­ing Frame KM with Click-In Sys­tem to pro­vide the cell cul­tures with a defined air-gas mix­ture dur­ing the obser­va­tion inside large, heat­ed PeCon incubators.
Description:
For the use togeth­er with Uni­ver­sal Mount­ing Frame KM on invert­ed micro­scopes and Click-In Sys­tem (not suit­able for mul­ti­well plates)
Con­stant gassing of cell cul­tures with CO2 and/or N2 and an opti­mal dis­per­sion of the air-gas mixture
Rel­a­tive air humid­i­ty of approx. 90% under the cover (Humid­i­fi­ca­tion Bot­tle includ­ed with the gas con­trol unit)
The cover con­sists of black PMMA and is sup­plied with two vari­ants of glass inserts
Slid­able glass inserts
Vibration-free access due to the smooth-running glass covers
Qual­i­fied for micro­ma­nip­u­la­tion and spe­cial microscopy tech­niques, e.g. DIC
Vari­ant 1

Vari­ant 2




(micro­ma­nip­u­la­tion)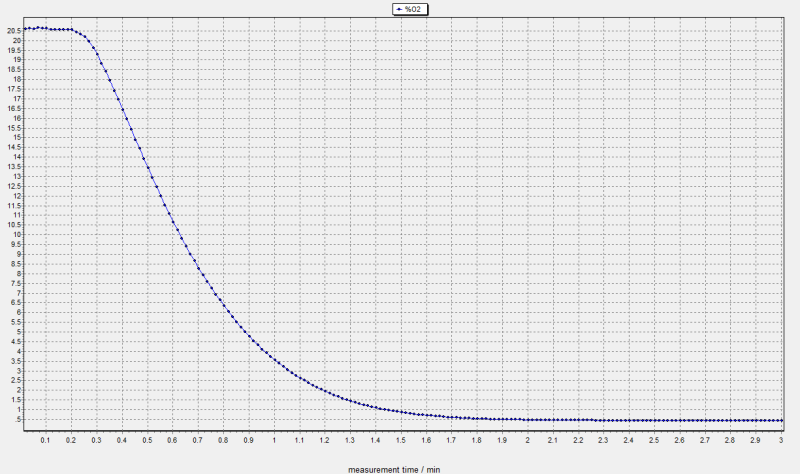 Fast and sta­ble gas exchange under this cover, illus­trat­ed by the reduc­tion of oxy­gen down to 0.5% with­in 2 min. with the use of a CO2-O2-Con­troller 2000.
Specifications:
| | |
| --- | --- |
| Material | acrylic glass (PMMA) black; glass |
| Dimensions (LxWxH) | 167.80 x 138.0 x 16.0 mm (with glass insert 19.10 mm) |
| Rectangular opening | 90 x 105 mm |
| Observation area (glass insert) (LxW) | 80 x 70 mm |
| Weight | with insert 1 = approx. 210 g, with insert 2 = approx. 190 g |